ARMOR W6: inspire confidence
The wheeled Tinger Armor W6 ATV was created to be the intersecting point of design and functionality. Its primary purpose is to ensure remarkably comfortable driving on any road in any weather and any season. Affordable and compact, it thrives even in the most difficult situations thanks to its superb functionality and simplicity.
The 6x6 wheel formula provides a towing capacity of 500 kg, with 35 hp and 57 hp engines available. This power versus function is what makes the W6 such an excellent and affordable multi-purpose vehicle able to cope with anything. The Tinger Armor W6 overcomes not only land but also water obstacles. Whenever necessary you can install tracks on the wheels which means you don't leave impassability any chance.
Hunting, fishing, outdoor expeditions or farming - This ATV is versatile and truly reliable. Show what you are able to do together with Tinger Armor W6!
The wheels with deep tread pattern and low pressure tires on a steel rim will allow you to drive off-road on rocky ground easily, at any time - winter or summer, rain or sunshine.
FUNCTIONAL ADVANTAGES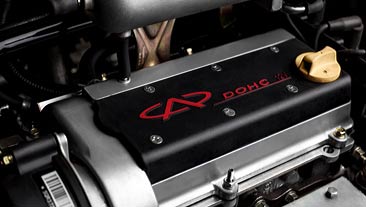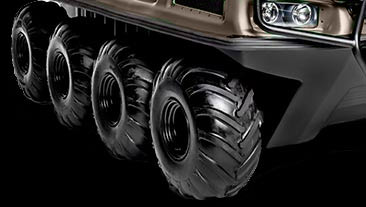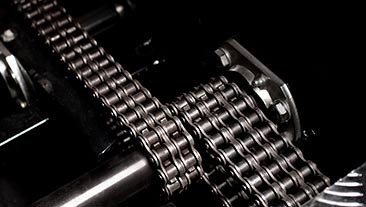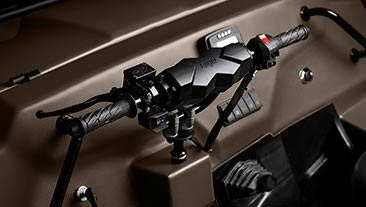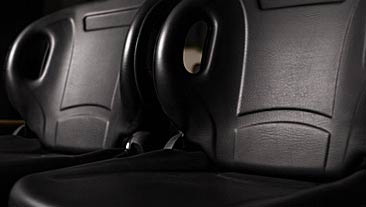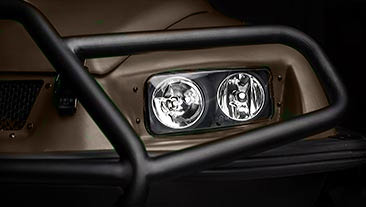 TECHNICAL SPECIFICATIONS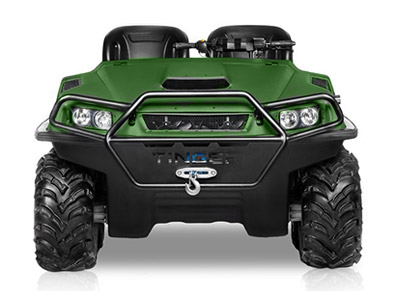 1700 mm (67 in)
1280 mm
(50 in)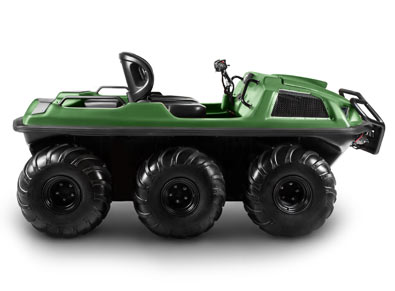 Technical characteristics
Length / Width / Height
2520 mm / 1700 mm / 1280 mm
(99 in) / (67 in) / (50 in)
Engine
Chery SQR
2 cylinders / 600 cc / 35.4 hp
3 cylinders / 812 cc / 57 hp
Dry weight
700 kg (1543 lb)
Tractive effort
500 kg (1102 lb)
Fuel tank capacity
38 liters (10 US gal) (appox.8 hours of driving)
Number of passengers
4 people onshore / 4 people on water
Cooling system
liquid
Brake system
hydraulic
Transmission system
planetary differential
Steering
ergonomic handlebars
Load on the tow bar
150 kg (331 lb)
Working temperature, conditions
from -40С° to +40С° (from -40°F to 104°F)
any weather, any terrain